Billy Hughes at War Exhibition
'Solomon is dead. I think his reputation would have suffered if he had been given a job like mine.'

—Billy Hughes
Discover one of Australia's most extraordinary characters in the Old Parliament House travelling exhibition Billy Hughes at War.
Prime Minister William Morris (Billy) Hughes led the nation through most of the First World War. A complex and controversial figure, he was known as a man of extremes, inspiring admiration and provoking hatred in equal measure.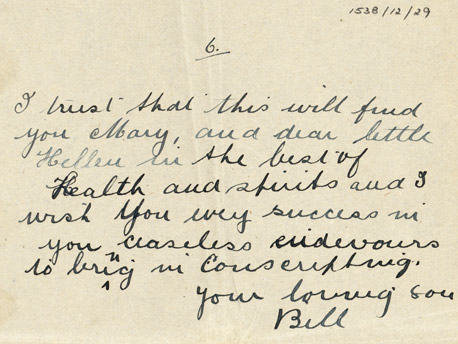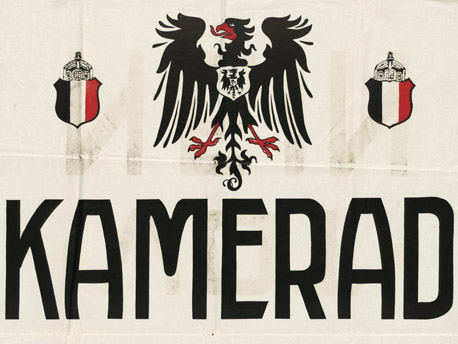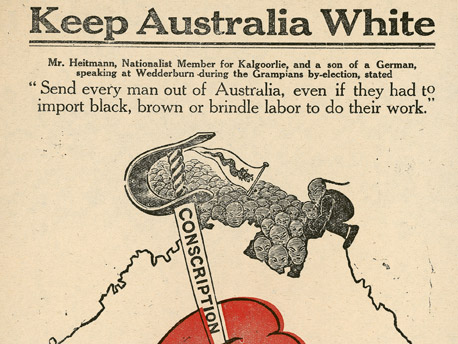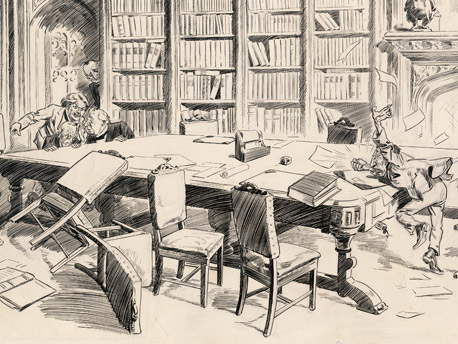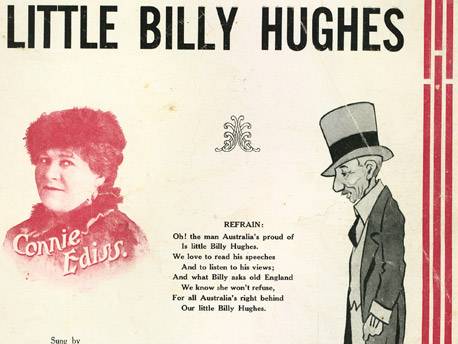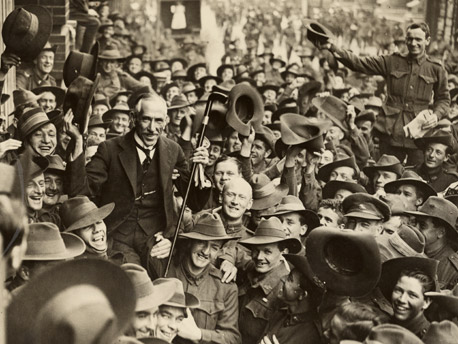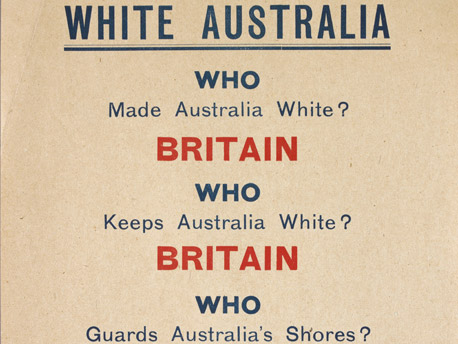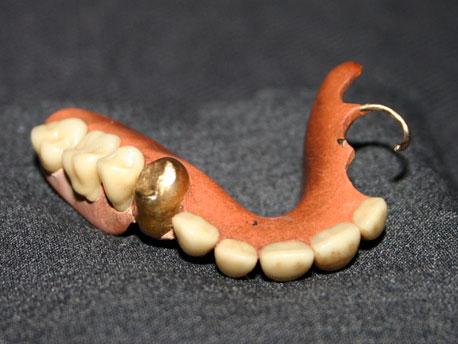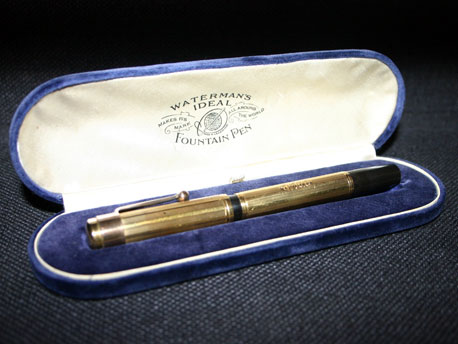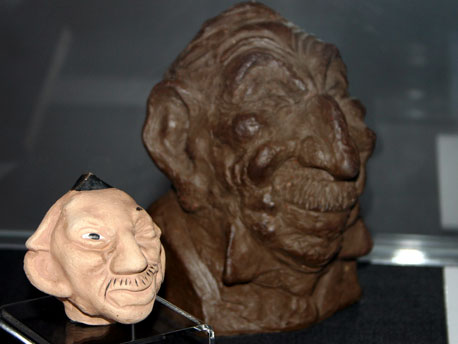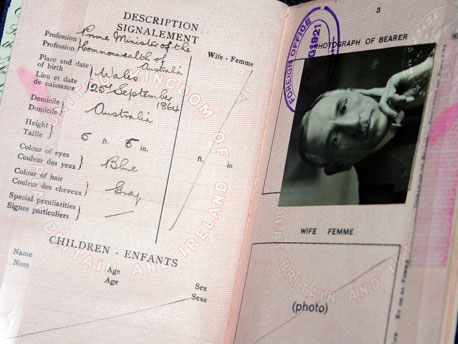 "He loved to laugh and make others laugh with him."

—J. Hume Cook
His attempts to introduce conscription caused huge rifts, in political parties and the nation. Hughes supported the British Empire but also stood up for Australian interests against other Allied leaders at the negotiations for the treaty of peace at Versailles in France.
Hughes often disregarded social and political conventions, yet won support with his eloquence and wit. From humble Welsh origins, he was shrewd and wily, and became known, for his championing of the Australian troops, as 'The Little Digger'.
Highlights
The fountain pen that Hughes once claimed he ruled the country with
The hearing aid which he would turn off when he didn't want to hear his opponents
A fine woodwork chair handcrafted in his spare time
His false teeth
'Strictly between ourselves, I think he is mad.'

—Louis Botha, Prime Minister of South Africa, 1910–1919
Hughes was seen by many of the Allied leaders as erratic and unorthodox. He demonstrated this again when the world leaders signed the treaty of peace at Versailles. Each was to use their country's official wax seal, but Hughes was caught unaware of this requirement. He improvised a seal by taking a button from an Australian Imperial Force tunic featuring the rising sun emblem. Hughes's resourcefulness saved the day.